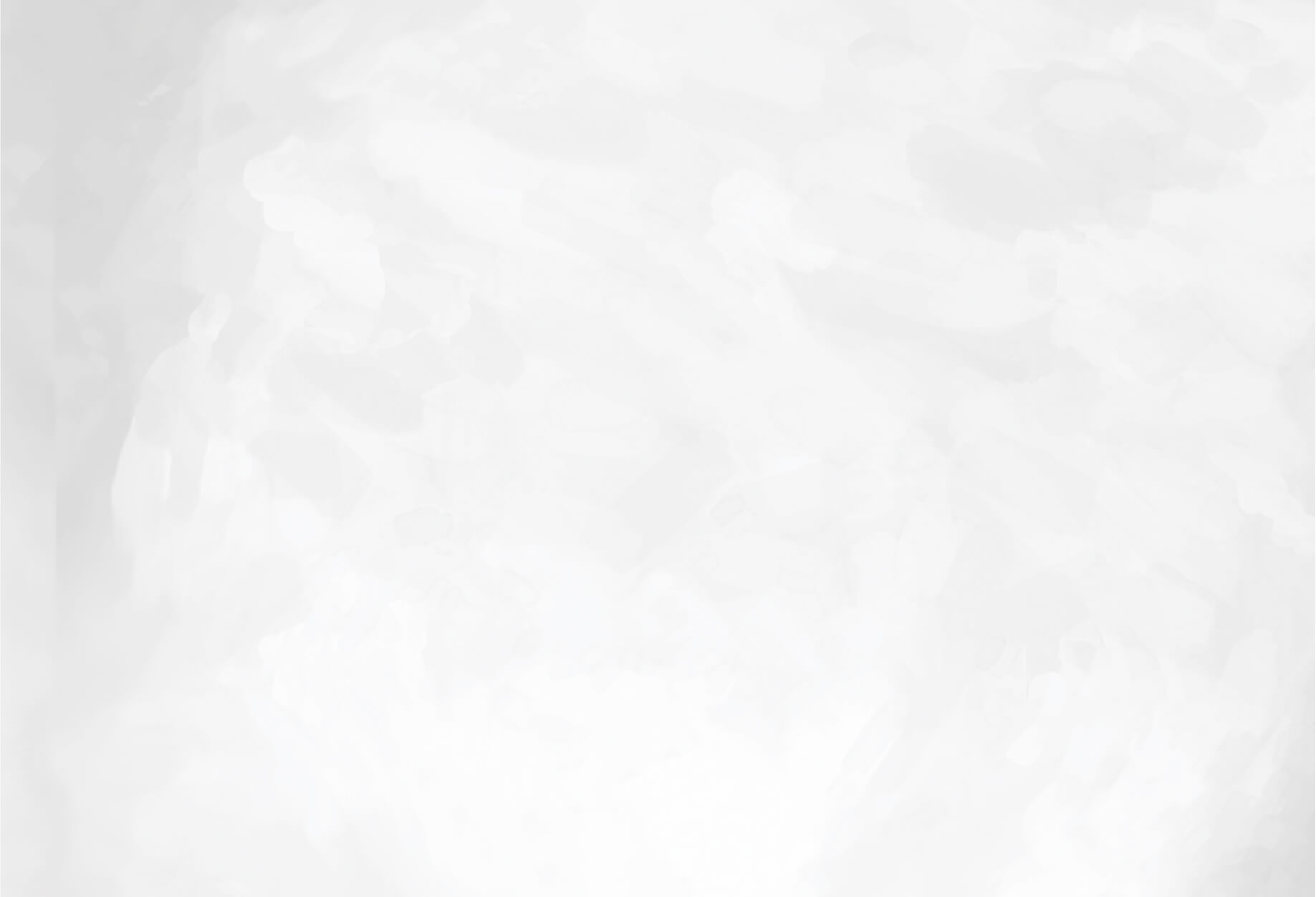 I enjoyed the beautiful scenery, followed the Irish Famine Walk, visited historical monuments and experienced the modern vibe of bustling Westport.

My first destination was Errew Abbey, a monastic ruin which featured in my book. A friend was driving and we came upon an old damaged sign that pointed the way. The narrow road got narrower as we drove along and there was a line of long grass in the middle and overhanging trees and brambled ditches each side. Tarmacadam changed to gravel. The road ended at a rickety farm gate over which there was a stone stile with very faded sign pointing the way to the abbey. We were in the middle of nowhere.

My friend decided to stay with his car in this lonely place, and wondered out loud whether he would have to drive out of there in reverse for a mile or two. I climbed over the stile, and sloshed along a muddy track around a barn and then up along a swampy field to the old roofless monastery. I took pictures of the Abbey and the nearby Nun's cloister which overlooked the lapping lake. There was something very peaceful about the place. Drizzling rain came in as I trudged back through the mud. I wiped my boots on the grass beside the car and got back in. My friend managed to reverse direction by inching back and forth across the road gaining a few degrees of angle at each step.

Later that day, after driving round and round, we found the large standing Ogham stone I was looking for – it was reputed to be a beautiful example of the genre. It was in the middle of a fenced field. There was no-one about so I decided to climb over the fence to get a close-up photo of the Ogham inscription. That is, until I saw in the corner of the field a very large bull eyeing me, tail swishing. Well, I didn't really need a close-up photo did I? I had seen the stone and I had a photo of a large field with a small dot in the middle of it.

We drove on to Westport Harbor where we were staying for the night. Thirsty and famished, your intrepid travelers were delighted to enter the warmth of a downtown pub where we self-resuscitated before going for a tasty dinner of Killery Harbor mussels, Clew Bay clams, and house-made pasta.