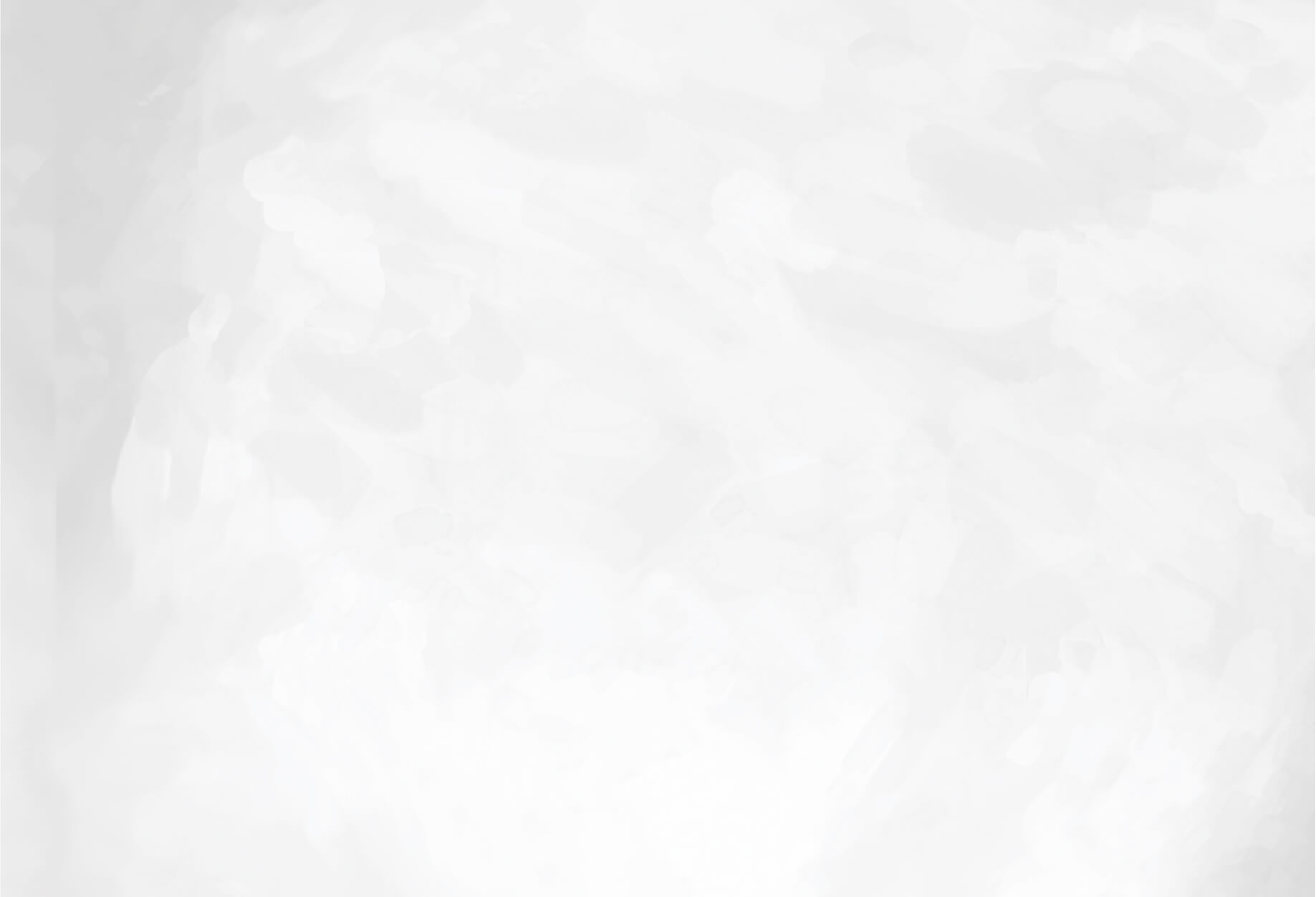 Dominic Geraghty
Dominic Geraghty holds a B.E. and Ph.D. in Chemical Engineering and an MBA. After working in the Irish government to deploy advanced energy technologies, he emigrated to the U.S. in the late 1970s. With an extensive career as a venture capitalist and CEO, president, and executive chairman of various high tech companies in North America, Dominic is well versed in business and technology. His experience and passions for music, ancient civilizations, small nation development, and travel appear with Irish humor in the lines of his first and second novels in the
Sumerian Vortex series
.
Interview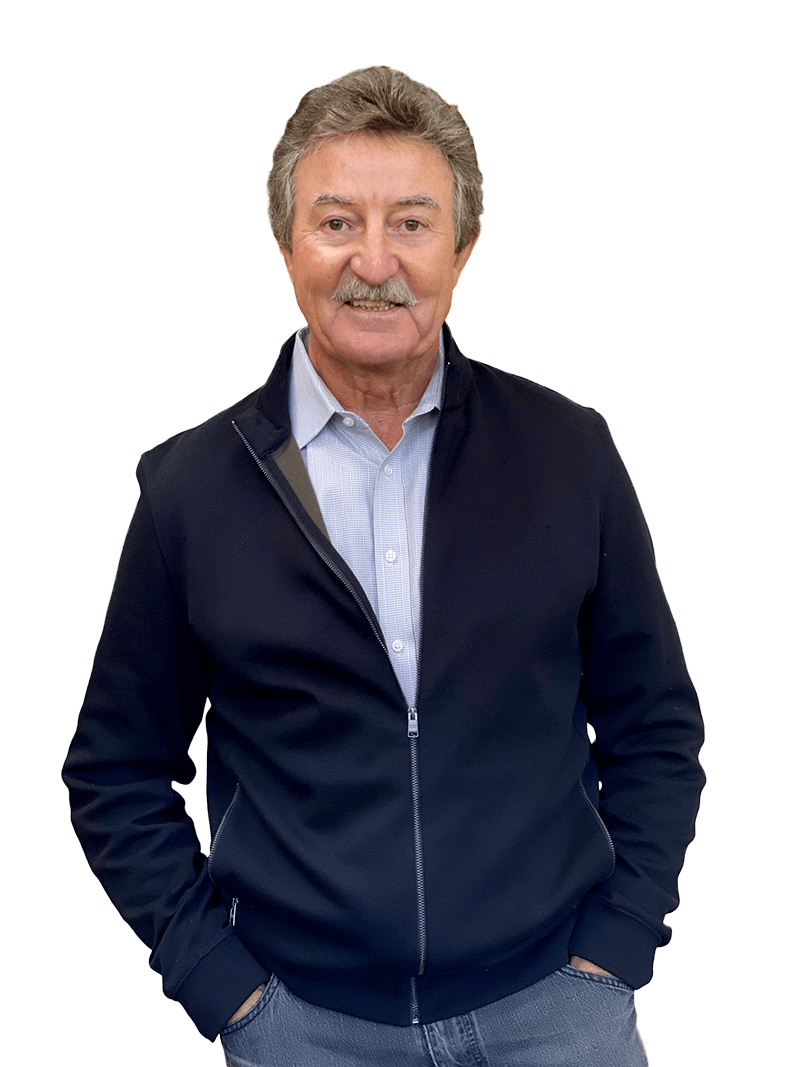 Interview
What made you write Sumerian Vortex?
A few years ago, I found myself looking in the mirror, evaluating my experiences and learnings, and wondering if there was some legacy I could leave – presumptuous, yes, but hey... I have to admit that I felt like doing something different that wasn't a "have-to-do". I decided to write a book that incorporated the perspectives I had developed over my life and career. What sort of book? Not an educational tome – nobody would read it. I thought that an engaging story would be the best way of achieving my objective. I wanted a story vehicle within which I could present some big ideas about things I had been mulling for years.
Why did you decide to have the story take place in County Mayo?
I was in Mayo during University, singing with my harmony group in a pub or two, I did not return until my good friend/professor in Dublin's University College recommended going to Mayo.
Since University, I've worked for many decades on energy-related technologies, particularly on smart metering, smart lighting and the Internet of Things. Imagine my astonishment when I heard that Crossmolina in the underdeveloped west of Ireland had deployed Ireland's smart lighting project.
I asked myself: "What if the hi-tech was applied more broadly there? Was it possible to create a booming knowledge-worker economy while still preserving Mayo's culture and its pristine environment?" My book set out to prove it was possible, mixing real experience with the humor inherent in Irish society.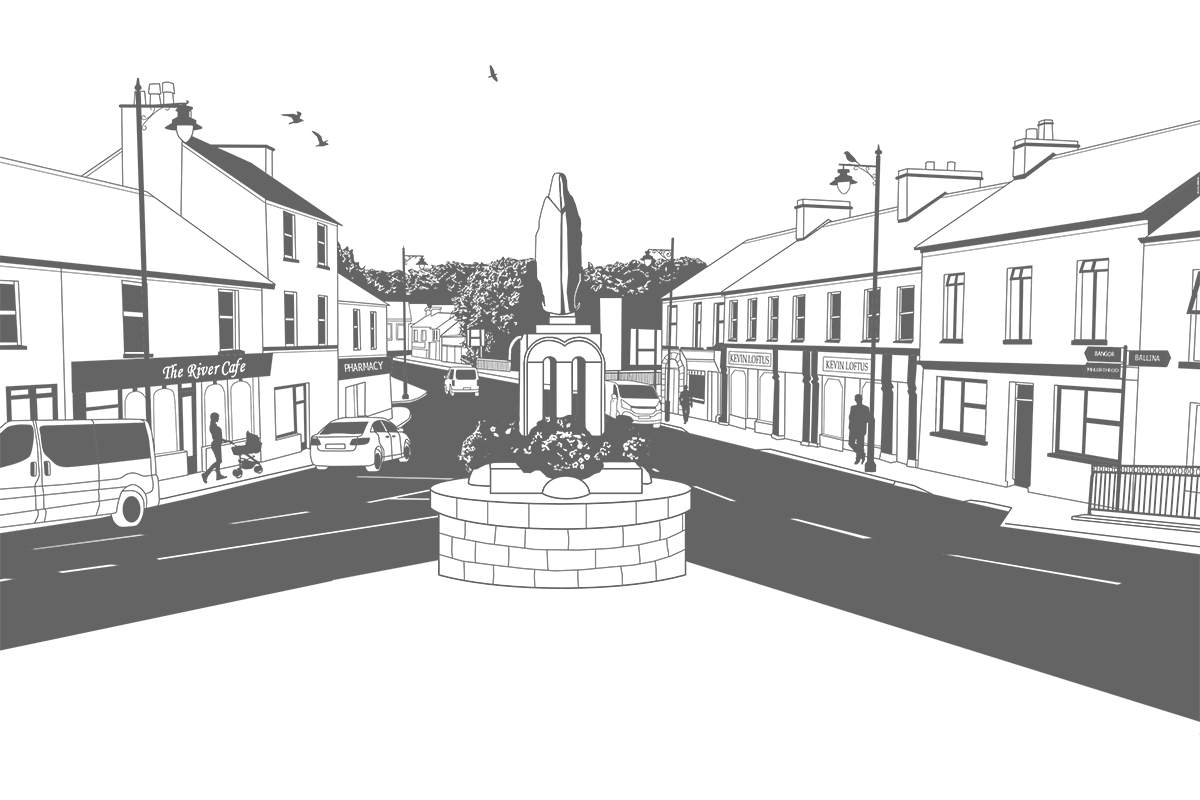 Crossmolina, County Mayo
Is the technology depicted in your book inspired by real experiences in your career?
Yes, absolutely.
The not-so-tongue-in-cheek energy applications in the book draw on my four-decade experiences with renewable technologies – perhaps with a little more technology risk!
Frequency management pervades the book, hopefully not in a boring way – technology doesn't always have to be serious, but it can be intriguing.
My stint as Executive Chairman of a cybersecurity company hopefully resulted in a credible description of an evil hacking team's exploits. And Mayo's business plan for investing in a knowledge worker sector draws heavily on my experience as a VC and as an executive managing hi-tech businesses.
Sumerian Vortex Books
Making of